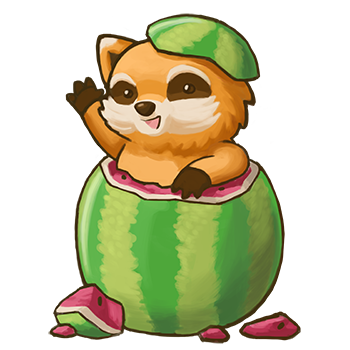 Posts

204

Joined

Last visited
Foraging skill should probably be included with the book about Farming and the fist aid skill should be included with a book of Medicine.

Screw that! THE WOLRD EXISTS BECAUSE I ALLOW IT AND THE WORLD SHALL BURN INTO THE ASHES OF FORGOTTEN HISTORY BECAUSE I DEMAND IT! Just kidding.

Where at? Can you give coordinates on this map perhaps? Is it usable? http://pzmap.crash-override.net/ You know so I can go gaze at it... and perhaps fall down it. Actually Czar seems to indicate it will come eventually... eventually... yes... Maybe I am mistaken but I understood it as a spade is the kind of shovel shape, not the size? So perhaps it should be renamed to trowel... unless that is way too exacting I more than understand. Wow! That should be pinned to the top. *glances over* Well it should be in bold too! Also... mine also mentions shovels! The bigger variety... yeah that sounds like a solid argument... I don't know where but yes they are usable (you can look it up).

Wells are in the game already however they are extremely rare (two exist).

That's not true for many, many games. Then make it.

I don't get this. Admins can just ban Players from the servers and not remove the game someone *bought*.

I don't think so. If you haven't seen evidence yourself or a trustworthy NPC tells you there should be no reason to know.

Those had to be several floors under to work.

They'd need to fix the fire spreading system first of course. Also Trees burn in real life.

Tried it but it didn't work.

Why doesn't fire burn Trees?

I don't think the Truck is coming for your garbage.

They're mad because you're not cooperating. They'll come and find and burn your entire city into a ash covered wasteland (in PZ).

This has been suggested several times.