Issue Information
#000359

Fix Committed

4 - High

Old (legacy placeholder)

-

Windows
Issue Confirmations

1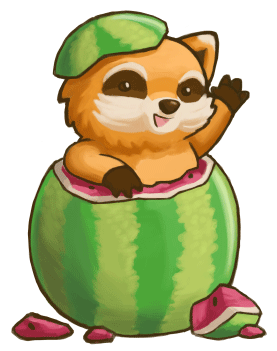 Sleeping Hunger accelerated in 'Real Time' Day Length
Posted by Saranis on 21 April 2014 - 09:24 AM
I started a game with the passage of time set to 'Real Time' and all was fine during the day. Towards nightfall (around 7pm or 19:00) I started getting peckish so I ate an apple which gave me the slightly fed moodlet. At 8pm (20:00) I went to bed. At around 11:30pm (23:30) I noticed the peckish moodlet again. At 12:40am (00:40) it had progressed to full hunger. By the time I woke up I'd had the 'Very Hungry' moodlet for a few hours and was worried that I would begin starving before I woke up.
It took quite a few food items (totaling around 75 hunger) after waking up to get the 'slightly fed' moodlet. Once reaching this I was able to go the whole day and most of the evening before getting peckish again. Once I did get peckish a single apple was again enough to earn me the 'slightly fed' moodlet.
This is on Windows but I don't have any other operating system to test it on so I can't speak on whether this occurs on Linux and Mac.
---
---
0 user(s) are reading this issue
0 members, 0 guests, 0 anonymous users