Well that whole "Project Secreto" thing didn't exactly last for all that long. Nope, balls to secrecy – we've got food that needs buying.
Survive the zombie apocalypse directly in your browser. The first release will be completely free to play to give you a taster of things to come.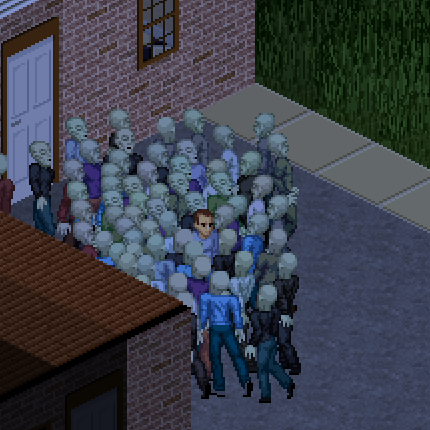 Zombies are alerted by sight, smell, sound, and other zombies. Creep around silently staying in cover – being spotted by one zombie leads to another, and another, and another. While the proper zombies can be outrun easily, the horde is another deal entirely.
Teaming up with other survivors is a good strategy for defence, but they all need food too and tensions within the group need to be dealt with. Can you really be certain that one of them isn't hiding a bite from you?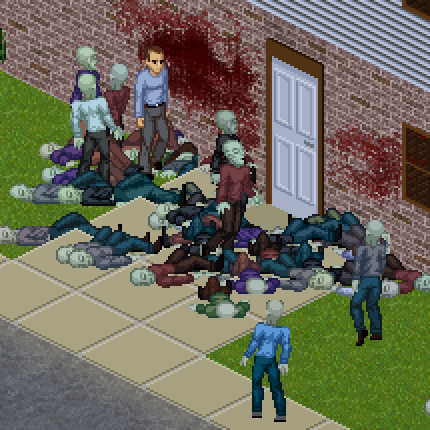 Best not leave those bodies lying around or you'll risk disease. A whole heap of corpses outside your safe-house isn't exactly brilliant for team morale either. But burying the dead is time consuming, while burning them lights a beacon identifying your presence.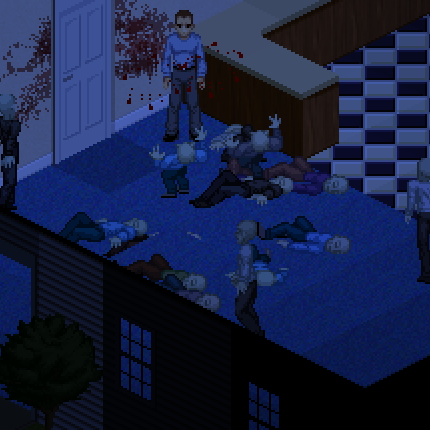 Getting trapped in a building can be disastrous, but you need somewhere safe to sleep and store your gear. Best barricade up the place and defend your position.
Using a full body damage system, leaping out of a second storey window might be your only option but you'll not get far with a broken leg.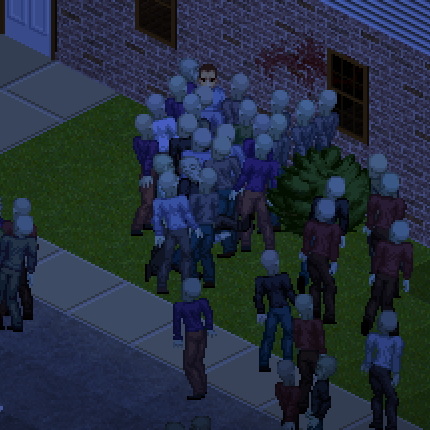 Fight off the horde using weapons ranging from baseball bats, spades, and planks of wood to the effective but noisy ranged weapons such as pistols, rifles, and shotguns. Anything you can get your hands on will do. But be careful with close-combat melee weapons since just one scratch means doom.
How long will you survive?
More detailed information can be found on Lemmy's Blog.
Please note the first cut-down version will be free, in an effort to attract interest in the game, but subsequent releases beyond bug fixes will be a paid-alpha branch and it is this you will have lifetime access to.
If you cannot afford to buy, then please help spread the word.
Please note that the first taster version will be free in an effort to attract interest in the game.