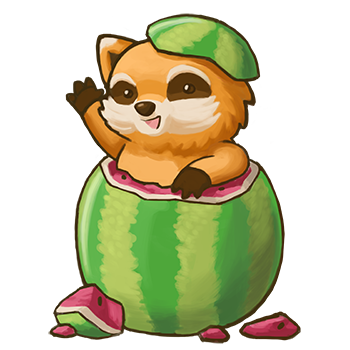 Posts

3

Joined

Last visited
Everything posted by deg3n
The right click menu has been showing (i believe) incorrect options when right clicking on tiles when above ground level. ie: "Climb Over" is visible in this photo but my character nor my mouse is hovered over anything you could "Climb over". When clicked however it attempts to path to the floor below to climb over a fence. Similar problem in this next photo. The right click menu is not allowing me to treat the diseased crop on the roof of this building despite me having both spray's available and full. It also is showing options for the antique oven that is below as seen in the photo after this one. 2nd floor photo showing placement of antique oven:

my map did not spawn with any either. had to spawn in some as admin for the players and a few placed around the in game world manually.

I was transferring a Generator I found from my vehicle and dropped it on the ground and it just vanished. Generator Vanishing video clip: https://clips.twitch.tv/DrabCooperativePterodactylDatBoi-6fMom43AtZlwevfy Another time I was transferring some Worms to a bag containing fishing gear as well as some worms. Again, the item I attempted to transfer just vanished. Worms Vanishing video clip: https://clips.twitch.tv/CrazySplendidPotDatBoi-ZXQMx4rrvgdrnDVL Another user on the server also experienced this when moving guns & ammunition from their inventory to a player built wooden crate. (no video for this) I have attempted to reproduce this but have not been successful as of yet.