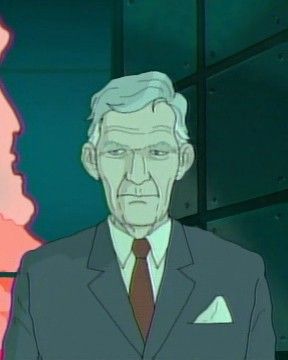 Content count

5

Joined

Last visited
Thegeorgegman replied to RobertJohnson's topic in PZ Updates

There is still no car/horn sound. And some cars textures are black. Some normal cars have sirens and lights don't working

And Another, map zones are being black (Road from West Point to House by the lake). I cant't cross this zones zombies too.

I found other bug. Zombies stay like this when i sit in car for 1 min or 2. Not driver sit

I notice some bugs: - Can't turn on car lights in some cars - Some objects on gas station are not looking good (screen shot) - Can't sleep in cars

I play for a while, and on starting game on high amount of gas in gas tank. Most cars have their gas tanks empty. This is very unrealistic that somebody could drive on fuel fumes to etc work.